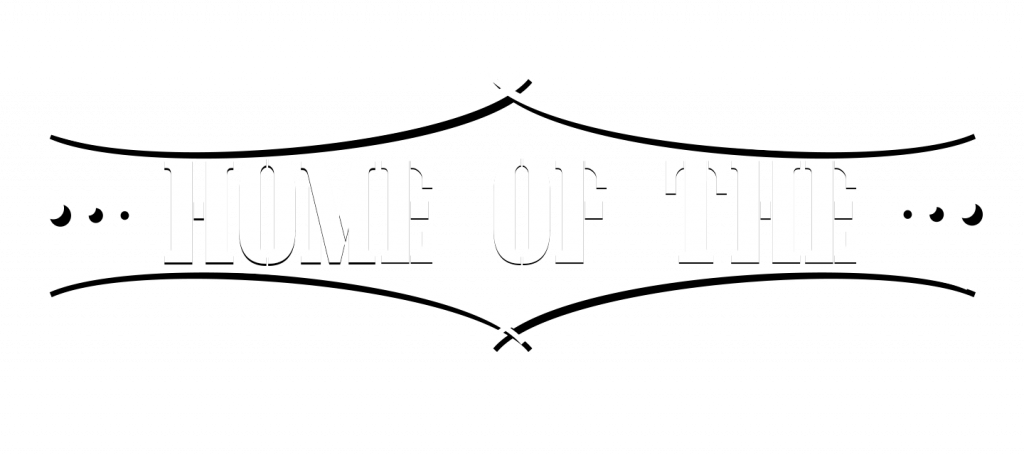 ROCKWELL/MERITOR HATER KIT
2.5 TON AND 5 TON KITS AVAILABE
Skinny Peddle Approved Driveline Parts & Accessories
Did you know WCR Offers machining, Laser Cutting, Welding and Mechanical services? Check out our WCR Services page to learn more!
Learn More
Check out our WCR Demonstrations, and follow us on YouTube for more great tutorials and product demonstrations
See Demo's
Browsing and still have questions about products? Check out our Frequently Asked Question's to learn more! 
Show Me the Knowledge
FOLLOW US TODAY TO KEEP UP TO DATE ON ALL NEW PRODUCTS!
You can find us on Facebook, Instagram and YouTube!